Christmas in Morocco 2020
06/26/2020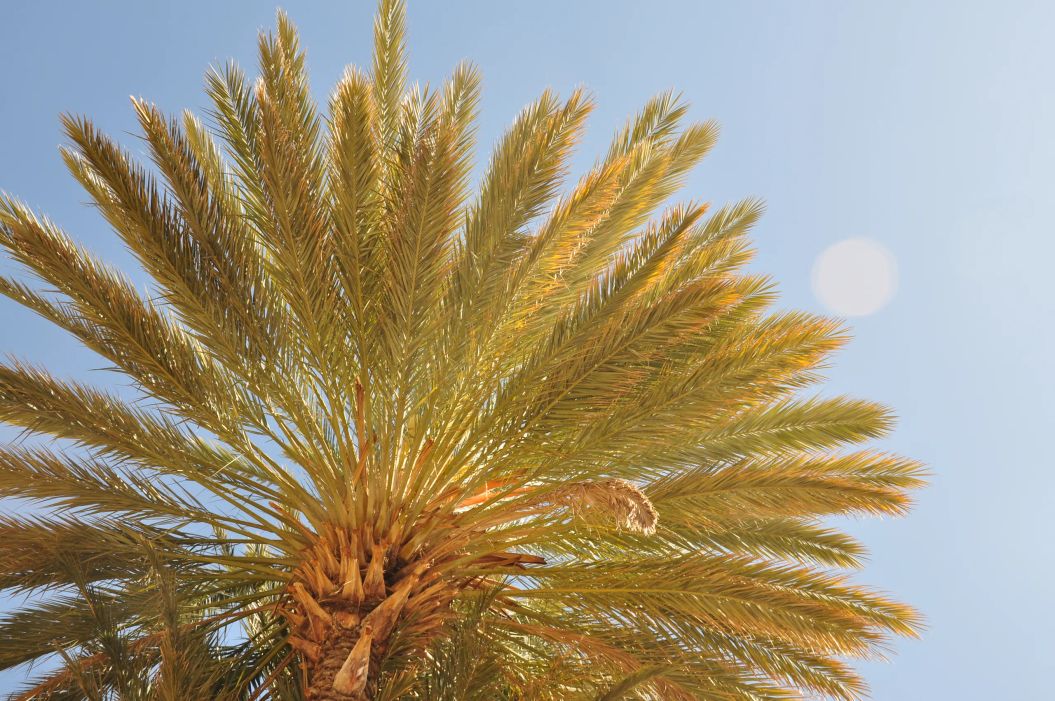 Quit Christmas this year - come join us in the sunshine!
Christmas: all that stress and shopping and obligation and inevitable let down....
Why not quit Christmas this year and the lies the big box stores tell you. Come join us (and some new friends) for a calmer, more adventurous kind of holiday celebration.
Spend 5 days amid the peaceful palms under beautiful North African sun, climbing, hiking, off-road exploring, and escaping the mayhem back home!
This is a great way to spend the holiday if you are alone, or you're off travelling, or you want to avoid a commercialised Christmas, or if you just want to try something different.
Check out our organised trips page for more info on this special Christmas package!